No News
Recent Posts
1
« Last post by DonDorito on April 11, 2018, 07:11:28 pm »
2
« Last post by Averell on April 11, 2018, 01:59:55 pm »
I sometimes come back to see if anyone is doing anything new, just makes me sad though X3
3
« Last post by Da Manager on April 03, 2018, 09:42:16 pm »
The title the question.
Does anyone else get on here every once in a while and look at the old posts?
I am still sad that the server went down tbh.
It was alot of fun.


4
« Last post by Bob The 3RD on January 17, 2018, 07:44:28 am »
HAVE YOU FORGOTTEN THE FORUM RULES?
? XD. You know that you're not suppose to post more than a month afterwords unless it is necessary. (XD.)
5
A sad day indeed
6
« Last post by |NotD| Sabin on December 31, 2017, 04:36:20 pm »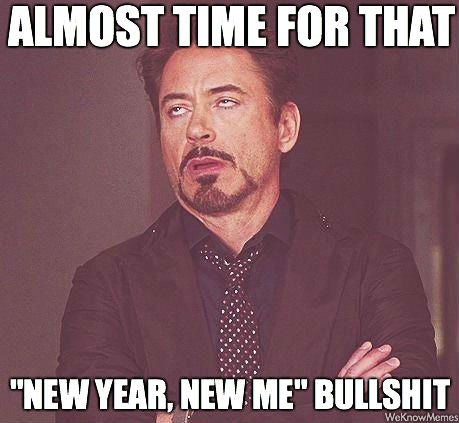 7
No thank you for all the aboose I see how it is
8
The way a see it, we are all still here and will continue to be, nothing has gone to the wayside
9
« Last post by Bob The 3RD on December 04, 2017, 04:28:08 pm »
It's been a while.....! It's sad to see such a great thing go by the wayside.
10
« Last post by DonDorito on December 03, 2017, 10:10:14 pm »
ily rambo